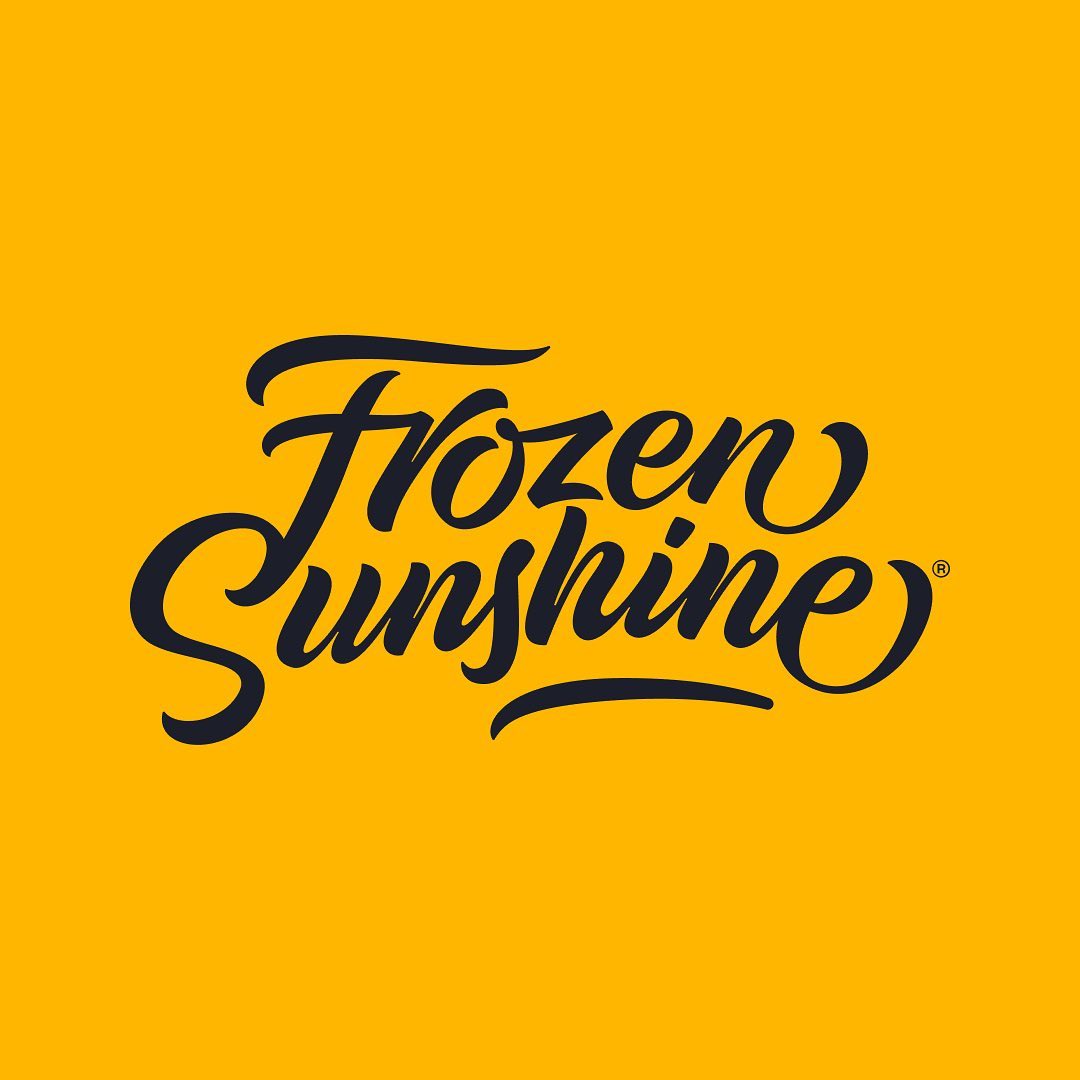 Ice blocks for the lickers, suckers, and biters.
They say great business ideas come from solving a common problem. Our family, (and many others), struggled to find a healthier ice block that still tasted like a delicious treat. So on a freezing Winter's day in 2014, we brought the Sunshine. When life handed us the Sunshine Coast, we began handing it delicious chef quality ice blocks.
Our ice blocks are for all the kids, big and small. We craft them with everyone in mind, because all kinds of delicious should be for all kinds.
Australian made and owned