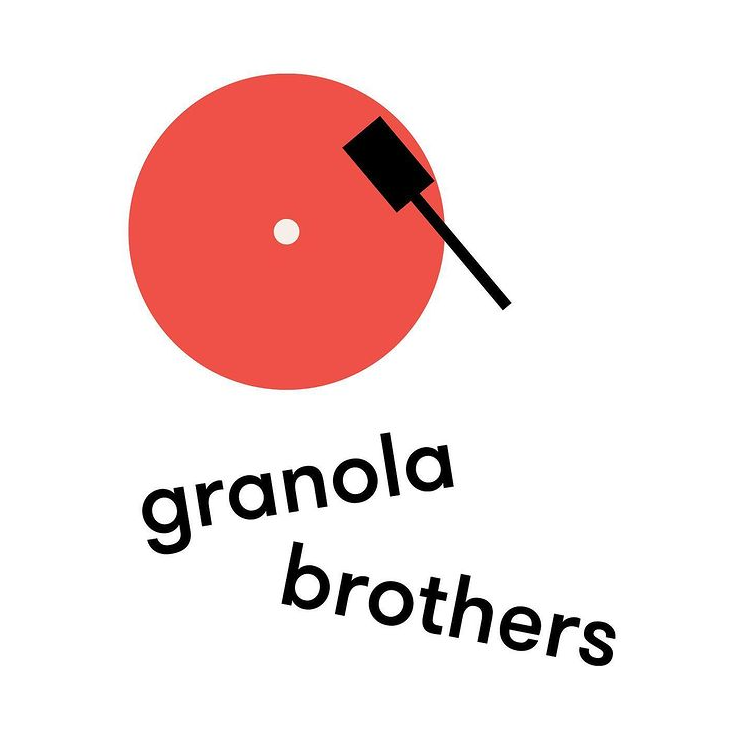 Eat joyfully. Eat soulfully. Welcome to the Granola Brothers
Born out of our love for granola, we believe that a great crunch and taste makes the best part of any day. So we mixed and cut, riffed and improvised to create the crunchiest and tastiest granola about.
To place a trade order, contact us HERE
Multicultural mix of favours
Life's sweet after eating this.