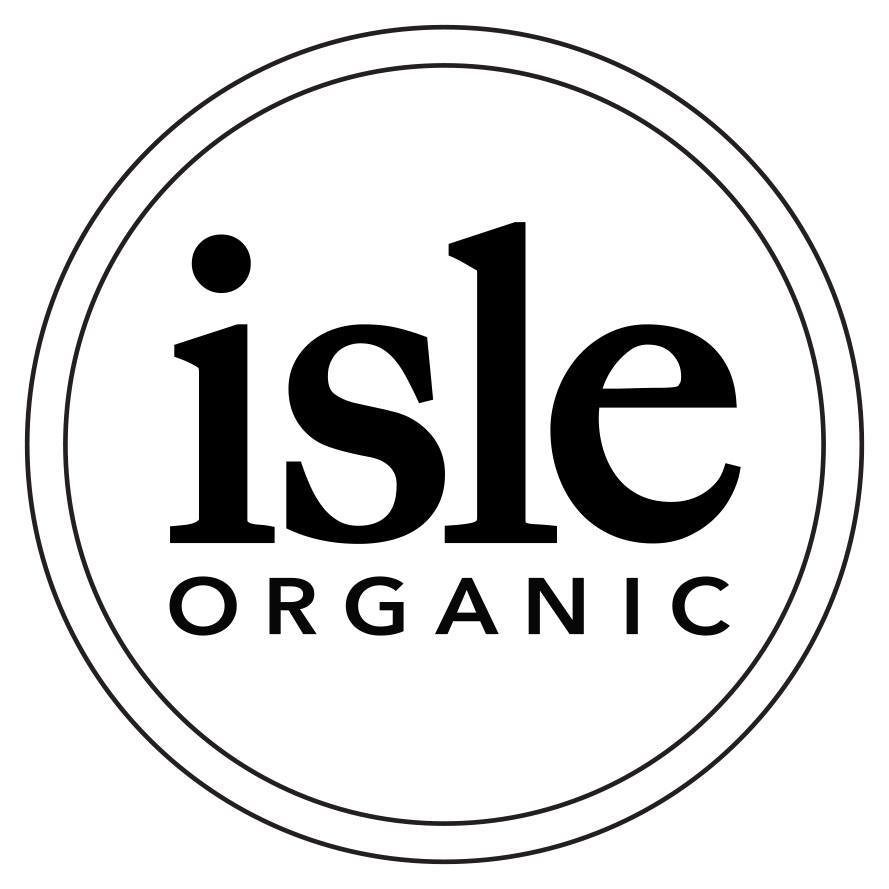 A delicately balanced sparkling artesian water infused with hints of certified organic fruit essence.
Isle is a delicately balanced Artesian Water drawn from a single source aquifer in New Zealand's pristine North Island.
Naturally filtered through underground rock formations our unique water contains subtle traces of minerals and electrolytes which produce a smooth, silky sensation on the palate.
The water is lightly infused with certified organic fruit extracts for light notes of flavour before bottling.
The beverage is effervescent and best served chilled.
To place a trade order, contact us HERE
Naturally filtered through underground rock formations
Contains subtle traces of minerals and electrolytes
Lightly infused with certified organic fruit extracts
Smooth, silky sensation on the palate