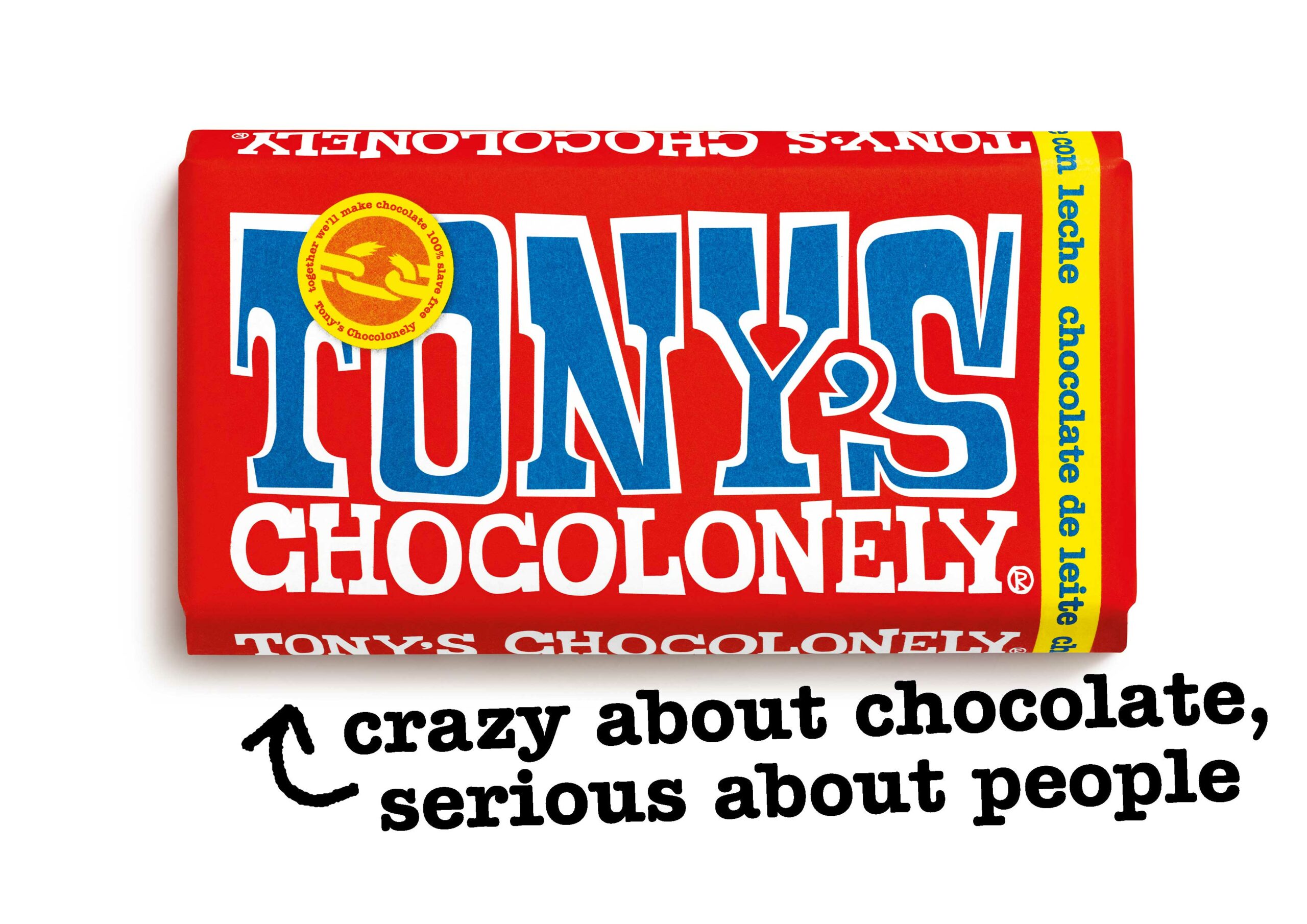 Let's make chocolate 100% slave free
Tony's Chocolonely is a B-Corp, Fairtrade certified impact company going beyond certifications to make chocolate 100% slave free. Their mission however is not just to change their chocolate, but all chocolate worldwide. Tony's dream is for all cocoa around the world to be grown and processed without the use of slaves.
Slave free chocolate. What do we mean by that? Well – right now, there is slavery on cocoa farms in West Africa – both adults and particularly children are working against their will, helping produce the world's chocolate. This is the result of an unequally divided cocoa supply chain and Tony's Chocolonely was founded to change that.
And it goes without saying that Tony's Chocolonely is delicious! Tony's leads by example to show the world that chocolate can be made differently: in taste, packaging and the way Tony's does business with cocoa farmers.
Incredibly tasty chocolate